Travel and other useful information
How to get to Gdańsk
Flying directly to Gdańsk
The Lech Walesa Airport in Gdańsk is located 12km away from the city center.
How to get from the Gdańsk airport to city center:
From Airport in Gdańsk you can take a train (best option), taxi or a bus.
SKM Train: from platform no. II -> train in the direction of Gdańsk-Wrzeszcz-> change in Wrzeszcz -> Gdańsk Główny
The SKM train tickets – you can buy the tickets in a ticket machine at the railway station or directly from the conductor at the head of the train.
Bus: From bus stop no. 1 Port Lotniczy – bus 210 (direction Wały Piastowskie) – to the Hucisko stop (closer to the Royal Route) or to the Dworzec Główny stop
Taxi: there is a Neptun taxi rank at the terminal, it is a corporation recommended by the Airport, the cost of travel to the center is about PLN 60 (remember to ask the driver about the price in advance)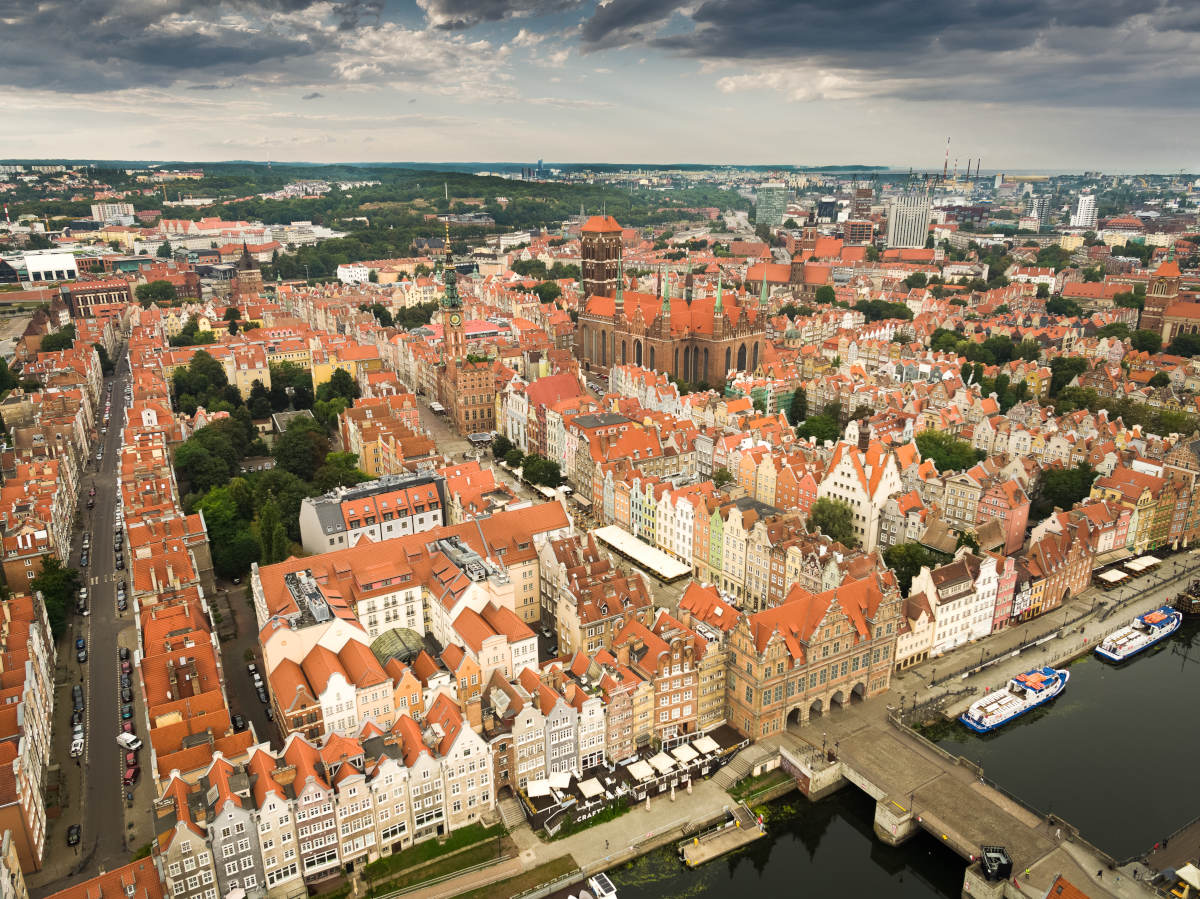 Flying to Warsaw
Flying to Warsaw Chopin Airport and taking the bus/train/taxi to the Central Railway Station (Warszawa Centralna) and travel to Gdańsk Główny by direct train (the quickest route takes about 2h 30m).
How to get from the Warszawa airport to the Central Railway Station (Warszawa Centralna):
Schedule and booking a train from Warszawa Centralna to Gdańsk Główny here.
Money
Polish currency is Polish złoty (PLN or zł).
Approximate exchange rates:
1 EUR = 4.60 PLN
1 USD = 4.30 PLN
Getting around Gdańsk
https://visitgdansk.com/en/aktualnosci/urban-transport-in-tricity,a,3928
Detailed information on public transport (trams, buses, night buses) in Gdańsk can be found on the ZTM Gdańsk website.
Train timetable can be found on SKM website.
Accomodation
https://visitgdansk.com/en/noclegi
The Student Hostels in Gdansk-Oliwa district are located neare of the conference lecture halls.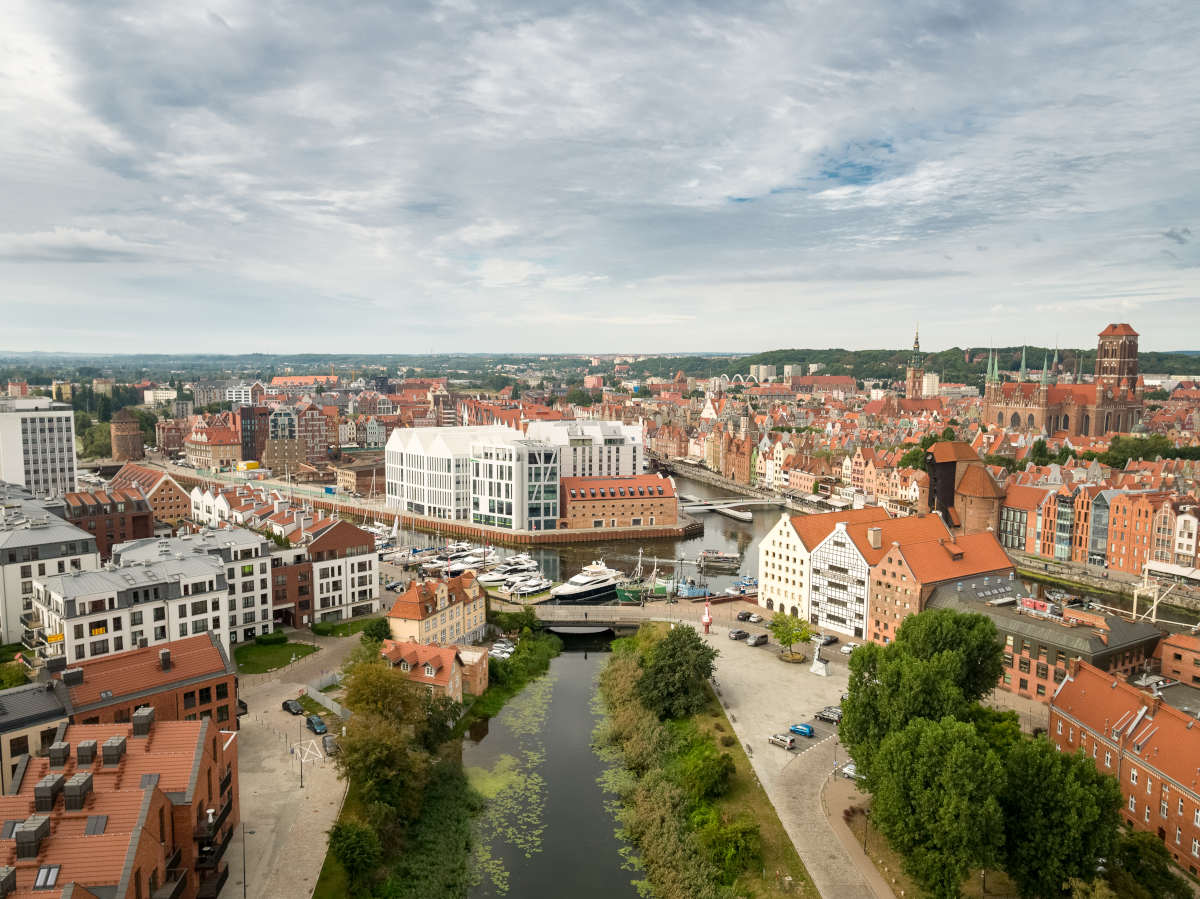 For Tourists
Usefull tourism links: