Building conscious consumer attitudes, improving eating habits among children and adolescents, and promoting trends on the agri-food market – these are the goals that both scientists from the Institute of Animal Reproduction and Food Research PAS in Olsztyn and Maspex experts have established, as a next stage of the international project of EIT Food, #AnnualFoodAgenda.
This season, the #AnnualFoodAgenda project has moved to the web. As part of the educational campaign conducted with one of the most popular science museums called "Center for Modernity – Mill of Knowledge" in Toruń, scientists have prepared a series of unique infographics devoted to the issues of food trust, healthy nutrition and sustainability. We have taken a closer look at food allergies, gluten dependent diseases as well as antioxidants and prebiotics. We have checked the secret of the Japanese diet and what valuable ingredients locally available vegetables and fruits contain. We have learned how to prepare gluten-free meals and how to use yeast strongmen in our kitchen. The infographics have also tips on not wasting food and fun facts about baking products.
The campaign was originally presented on Institute's and "Center for Modernity – Mill of Knowledge's" Facebook profiles.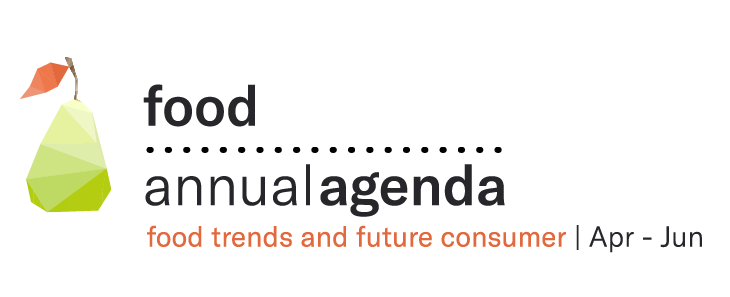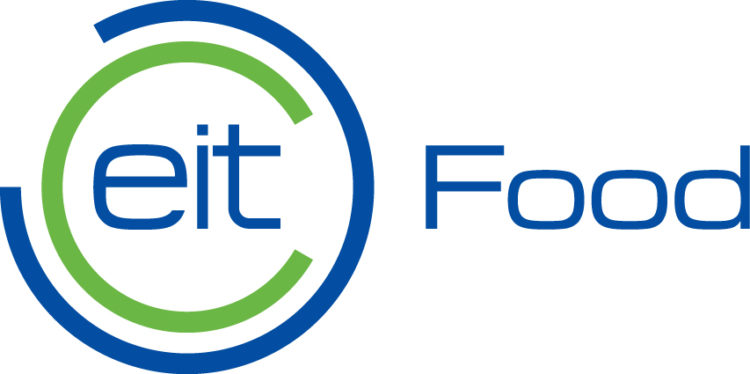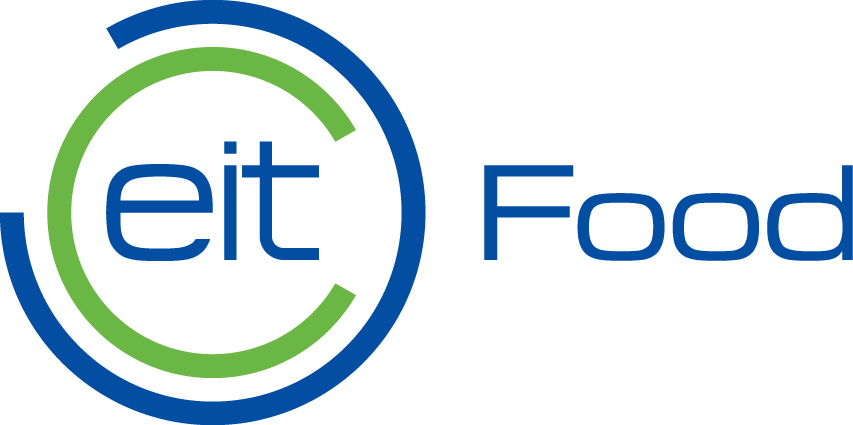 PATRONAT MEDIALNY