All you want to know about food packaging.
What the symbols on packaging mean, whether food packaging needs to be washed before throwing it away to make it recyclable and whether fresh fruit and vegetables need to be packaged – the answers to these questions are not obvious to consumers.
The European education campaign for responsible handling of food packaging, in which the Institute of Animal Reproduction and Food Research of the Polish Academy of Sciences in Olsztyn participates, comes to help.
The EIT Food project 'InformPack' is an international initiative of scientific and expert institutions from Denmark, the UK, Poland, Finland and Spain.
– The premise of the project is to investigate consumer behaviour, knowledge and attitudes towards food packaging. In the survey, we asked consumers, among other things, whether they pay attention to the material from which the packaging is made when buying food, whether they are able to resign from buying a product because of an excessive amount of plastic in the packaging or whether they find it difficult to segregate used packaging. On this basis, we develop educational materials to encourage consumers to behave responsibly with food packaging, both at home and outside – says Iwona Kieda of IAR&FR PAS in Olsztyn.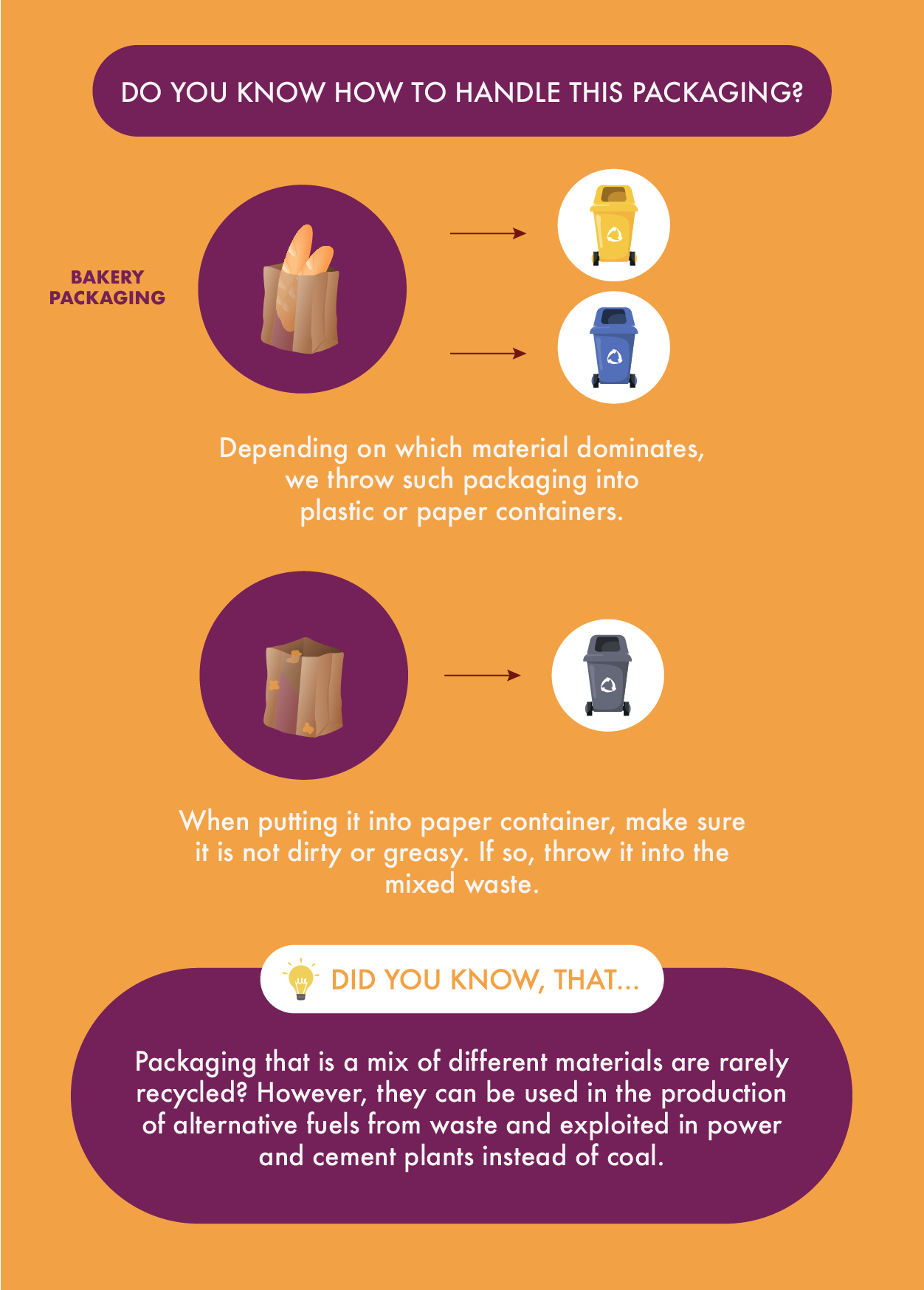 Analysis of the results so far has identified three key themes that consumers find most troubling and difficult. These are: lack of understanding of packaging symbols, misunderstandings about the need to clean food packaging before discarding and further recycling, over-packaging of fresh fruit and vegetables and handling of multi-material packaging.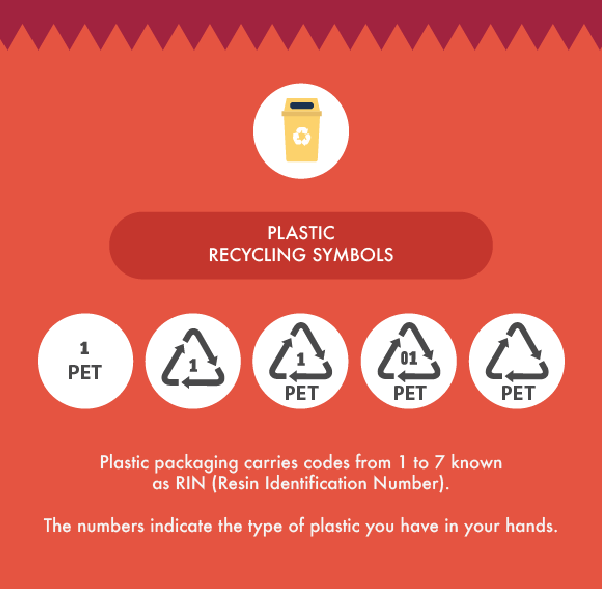 On this basis, experts and researchers from the institutions involved in the project created educational campaigns with material in the form of infographics and animated videos.
Among other things, the materials provide information on whether food packaging should be washed, why manufacturers package fresh fruit and vegetables, what to do with multi-material juice packaging, where to dispose of bread packaging, what the triangles on packaging mean, which plastic packaging is most often recycled and the difference between compostable and biodegradable packaging
Materials on bioplastics and a campaign specifically aimed at children on good practice in the context of handling food packaging will also soon be available.
InformPack Infographics ca be found here.
InformPack Videos can be found here.
The InformPack project has also created a quiz (in adult and children's versions) to test your knowledge. The quiz is available here.
Currently, project partners are disseminating the developed information on the Internet or in workshops in schools. In the process, they are measuring long-term changes in consumer behaviour.
– Next year, we plan to conduct consumer research in France, Italy, Germany, Denmark and Finland. In addition, in the coming months, we will continue to work on new materials, and we will also continue to hold workshops for schoolchildren and organise educational activities during science popularisation events in Poland – announces Dr Joanna Fotschki of IAR&FR PAS in Olsztyn.
EIT Food InformPack
The EIT Food InformPack project is an international initiative of scientific institutions from the University of Aarhus (Denmark), the University of Reading (UK), the Institute of Animal Reproduction and Food Research of the Polish Academy of Sciences (Poland), the VTT research network (Finland), manufacturers: Bioazul (Spain) and Maspex Group (Poland), and the Spanish supermarket chain Eroski.
The aim of the project's activities is first and foremost to change consumer behaviour so that they deal with food packaging in a responsible and sustainable manner. It is also important to involve and raise awareness among food producers themselves, as well as local authorities, who are responsible, among other things, for the availability of recycling bins in the streets.
InformPack is funded by the EIT Food, the Knowledge and Innovation Community for Food of the European Institute of Innovation and Technology (EIT), a body of the European Union, under the EU's Horizon 2020 framework programme for research and innovation.
For more information and free materials, visit: https://pan.olsztyn.pl/science-for-society/informpack/.