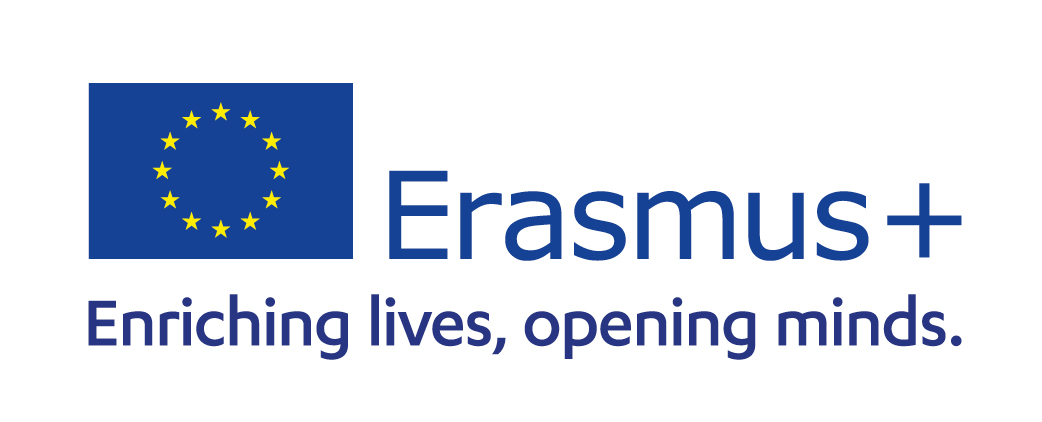 ​The Institute has received the Erasmus Charter for Higher Education – ERASMUS CHARTER FOR HIGHER EDUCATION 2021-2027 (ECHE), and thus the opportunity to participate in international educational mobility and cooperation programs for innovation and exchange of good practices.
The ECHE Charter is a confirmation of the Institute's compliance with the quality standards required for the organization of student and university staff mobility and the implementation of international educational projects.
ECHE entitles the Institute to apply for funds to implement all international activities under the Erasmus+ program. It defines an institution's basic principles when organizing and implementing high-quality mobility and cooperation. It specifies the conditions the institution agrees to meet to ensure high-quality services and procedures and provide reliable and transparent information.
By applying for ECHE, the Institute has taken on the obligation to follow the principles referred to in the Erasmus Charter's contents and implement the developed Erasmus Policy Statement.