The SPIN nutritional supplement combining spermidine and eugenol may prove to have a potential antiviral activity against SARS-CoV-2 and other viruses. Almost 400 nutrition specialists have received a specific training to incorporate them into clinical practice. As part of the EIT´s Crisis Response Initiative, this activity directly contributes to the European Union´s response to the COVID-19 pandemic.
Since the pandemic started, the SARS-Cov-2 virus has spread all over the world at an alarming speed. This has forced the scientific world to look for possible therapies that would help in the fight against the infection.. Several vaccine candidates have been developed so far, some are still being evaluated while others are expected to receive a conditional market authorization soon. But the roll-out of vaccination programmes in Europe will take time. So, what can we do to protect ourselves in the meantime?
SPIN (SPermidin and eugenol INtegrator for contrasting incidence of coronavirus in EU population) is an European project powered by EIT Food that is currently developing a dietary supplement supporting the function of the immune system in the fight against SARS-CoV-2 infections in populations at high risk.
The supplement is based on two ingredients that are present in wheat and clove: spermidine and eugenol. Spermidine is a molecule with various beneficial effects for our cells. It is found mainly in wheat germ and in other food products such as fruits, legumes, nuts, cereals, eggs, pork, lamb and milk. Spermidine is a powerful antioxidant, and it stimulates the cells' own system of waste product removal, called autophagy. This process also degrades pathogens such as viruses when they are detected, and seems to be impaired in SARS-Cov-2 infection.
The other molecule, eugenol, is an essential oil compound found in cloves, but it is also present in soybeans, beans, coffee, cinnamon, basil, bananas and more. It has anti-inflammatory and analgesic properties, and it stimulates immunity against infectious agents. In case of viral infection, eugenol acts by decreasing viral ability to infect cells and replicate within them.
To better analyze the ability of spermidine, eugenol and the combination of them to induce autophagy (the body's way of cleaning out damaged cells, in order to regenerate newer, healthier cells), its activation has been demostrated in cell lines from different human tissues.
Recent studies have highlighted the role of diet in the proper functioning of the immune system and control of infections. Our diet is the source of vitamins, minerals and other molecules that fulfil important regulatory functions. Therefore, dietary supplements containing these molecules may reduce our chances of getting ill.
The SPIN nutritional supplement combining spermidine and eugenol has shown good efficacy as a protector after being tested by the project's research team on cell cultures.
To study the anti-viral effect of the supplement active ingredients, an in vitro study has been performed which results are expected to be published in the spring of 2021. Spermidine, eugenol and their combination have been added to infected human cells, observing a decrease in the viral load, thus confirming eugenol known antiviral action.
These promising results pave the way for production and sale to the public, which will need to be executed by a pharmaceutical company (negotiations ongoing).
This supplement represents an innovative strategy to help in the fight against the virus by using natural antiviral ingredients. It remains necessary to enhance the immune system of the population, thereby reducing the number of infections and diminishing, in case of such, the severity of the symptoms.
According to its mechanism of action, it is expected to be useful as a complement to prevent infections and severty if synthoms even in future vaccinated population. SPIN consortium partners are committed to make this product a common good, available for utilization by health promotion stakeholders. For this purpose, three training programmes were held simultaneously in Italy, Poland and Spain, bringing together almost 400 nutrition & health professionals, with the aim to transfer the knowledge of this dietetic strategy.
Improving general health and immunity, concerns of European consumers
The SPIN project also conducted a survey for consumers during the summer in Italy, Poland and Spain to find out their behaviour towards dietary supplements and to discover their value perception of a 100% natural supplement based on ingredients that have the activity of inhibiting COVID-19 infections.
The study involved 346 people from the three countries, and shows that the desire to improve general health status, immunity and physical performance, respectively, are the main reasons for taking dietary supplements.
The SPIN project is coordinated by the University of Bologna and participated by these key partners: IMDEA Food, Institute of Animal Reproduction and Food Research of the Polish Academy of Sciences, Molino Naldoni, Targeting Gut Disease, and Xeda.
This supplement is intended to cover the timeframe in which the vaccine is not yet available to all and afterwards, to mitigate contagious and symptom severity with the use of a natural, antiviral approach. It is not intended to replace or enhance the vaccines that are currently in development. and might be rolled-out soon.
A healthier and stronger population would be able to face SARS-Cov-2 infection more successfully, preventing new waves of contagion. This supplement could help us in the fight against the coronavirus.
Moreover, this supplement may prove to have a protective activity against other viruses such as influenza, which may also pose a threat of epidemic in the EU population.
About EIT Food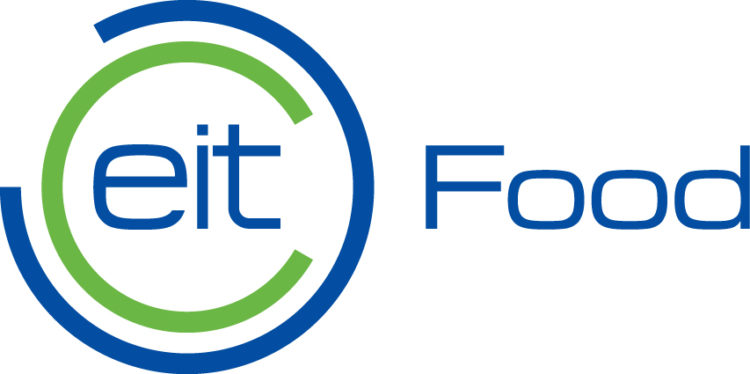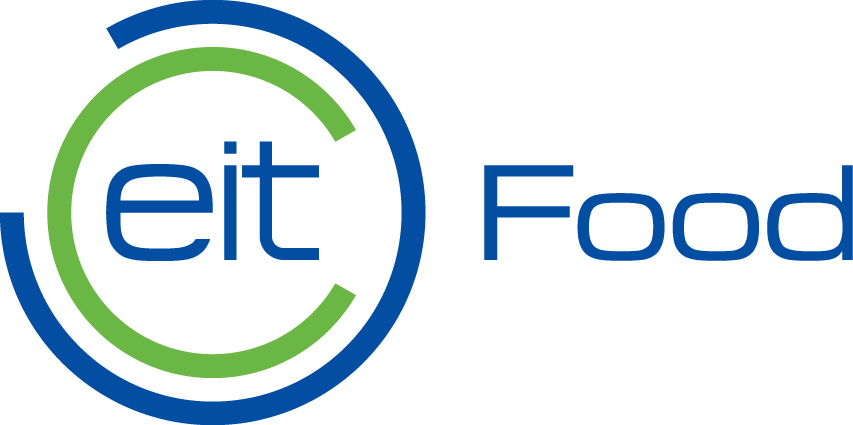 SPIN – SPermidin and eugenol INtegrator for contrasting incidence of coronavirus in EU population is a project under the support of EIT Food. EIT Food is Europe's leading food innovation initiative, working to make the food system more sustainable, healthy and trusted.
The initiative is made up of an innovation community of key industry players across Europe, consisting of over 90 partner organisations and over 50 start-ups from 16 EU member states. It is one of the Knowledge and Innovation Communities (KIC) established by the European Institute for Innovation & Technology (EIT), an independent EU body set up in 2008 to promote innovation and entrepreneurship across Europe.
You can follow EIT Food via www.eitfood.eu or via social media: Twitter, Facebook, LinkedIn, YouTube or Instagram.
About …
The project's consortium is set up by leading Institutions and companies dealing in the Food arena:
The Alma Mater Studiorum – University of Bologna (UNIBO) is the oldest and one of the most important institutions of higher education in Europe. As a comprehensive research university, UNIBO invests in multidisciplinary cross-cultural approach and in connecting research and teaching.
The Institute of Animal Reproduction and Food Research (IARFR) is an interdisciplinary research centre focused on investigating the mechanisms of environmental impact, including food, on the well-being of humans and animals.
IMDEA Food is a research Institute aiming to undertake world class research into food, nutrition and health, and to identify nutritional strategies of economic and social value.
Molino Naldoni is an industrial mill with updated technological solutions, very high standard quality control on both wheat and the finished products, ongoing research, and a diversified proposal of wheat and milling methods.
Targeting Gut Disease (TGD) is a start-up of the University of Bologna focused on the analysis and conception of food and nutraceuticals products based on natural extracts with anti-inflammatory and anti-dysbiotic effects on gastro-intestinal apparatus.
Xeda is a chemicals company offering plant protection waxes, packing machinery, labeling systems, chemical application equipment, and post- harvest chemicals.