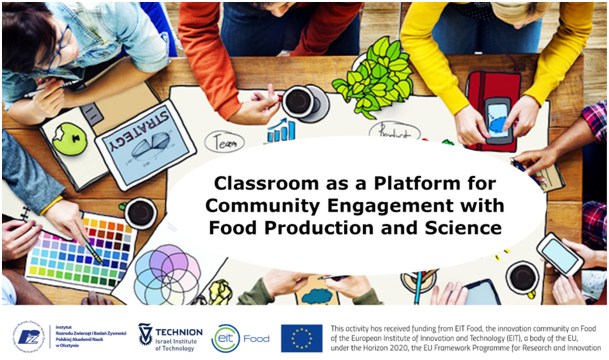 Shaping responsible consumer attitudes amongst young people, raising their awareness of healthy eating, food safety, innovation in the agri-food industry and zero waste – these are the goals of the international project "The Classroom as a Platform for Community Engagement with Food Production and Science".
The Institute of Animal Reproduction and Food Research of the Polish Academy of Sciences in Olsztyn, together with Technion Israel technical Institute in Haifa and the European Food Information Council are starting a joint educational program within the European Community of Knowledge and Innovation in the field of food (EIT Food). 100 high school students from Poland and Israel will participate in this project. Poland will be represented by two classes from the XII High School in Olsztyn, named after Maria and Georg Dietrich.
School classes will be held with the participation of scientists from The Institute of the Polish Academy of Sciences in Olsztyn as well as experts, innovators and representatives of the food industry. In addition to interesting lectures, students will be able to try their best at conducting simple scientific research, designing consumer surveys, analysing and presenting results. The 11-month program will also include experience in food analysis laboratories, study visits to food production and processing plants, as well as ''zero waste'' cooking workshops organized in cooperation with the Food Bank in Olsztyn. One of the key elements of the project will be training in collecting the research results, followed by a promotional campaign designed and conducted by the students themselves, in which they will share with peers the knowledge acquired during all project classes.
Students from Poland and Israel will be in constant contact, exchanging experiences and good practices during regular videoconferences, which will also enable them to actively communicate using English.
The project will last until December 31 this year. In Poland, 50 students, 2 teachers and several scientists, academic lecturers, experts and entrepreneurs will take part in the project. Inauguration of the project is scheduled for February 25 this year in the XII High School named after Maria and Georg Dietrich located at 4 Bałtycka street in Olsztyn.
About EIT Food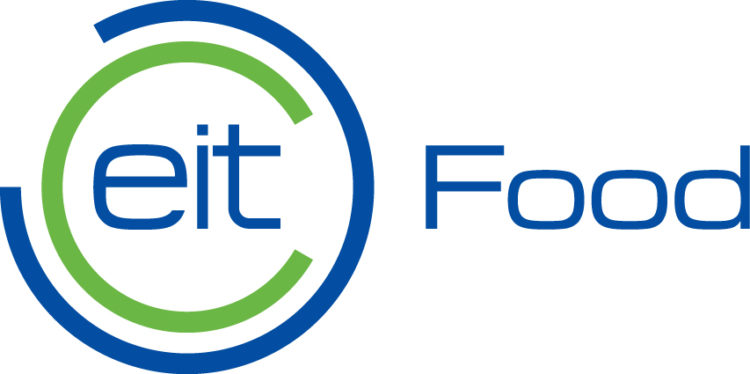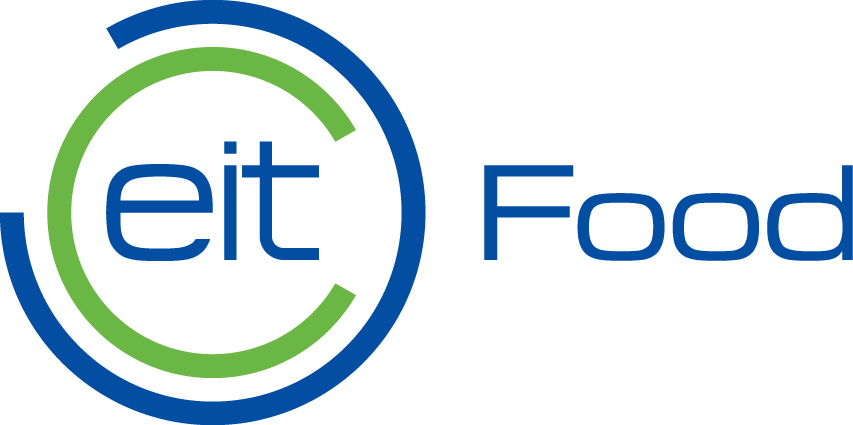 CLASSROOM is a project under the support of EIT Food. EIT Food is Europe's leading food innovation initiative, working to make the food system more sustainable, healthy and trusted.
The initiative is made up of an innovation community of key industry players across Europe, consisting of over 90 partner organisations and over 50 startups from 16 EU member states. It is one of the Knowledge and Innovation Communities (KIC) established by the European Institute for Innovation & Technology (EIT), an independent EU body set up in 2008 to promote innovation and entrepreneurship across Europe.
You can follow EIT Food via www.eitfood.eu or via social media: Twitter, Facebook, LinkedIn, YouTube or Instagram.